Vegetables at Stony Creek Farmstead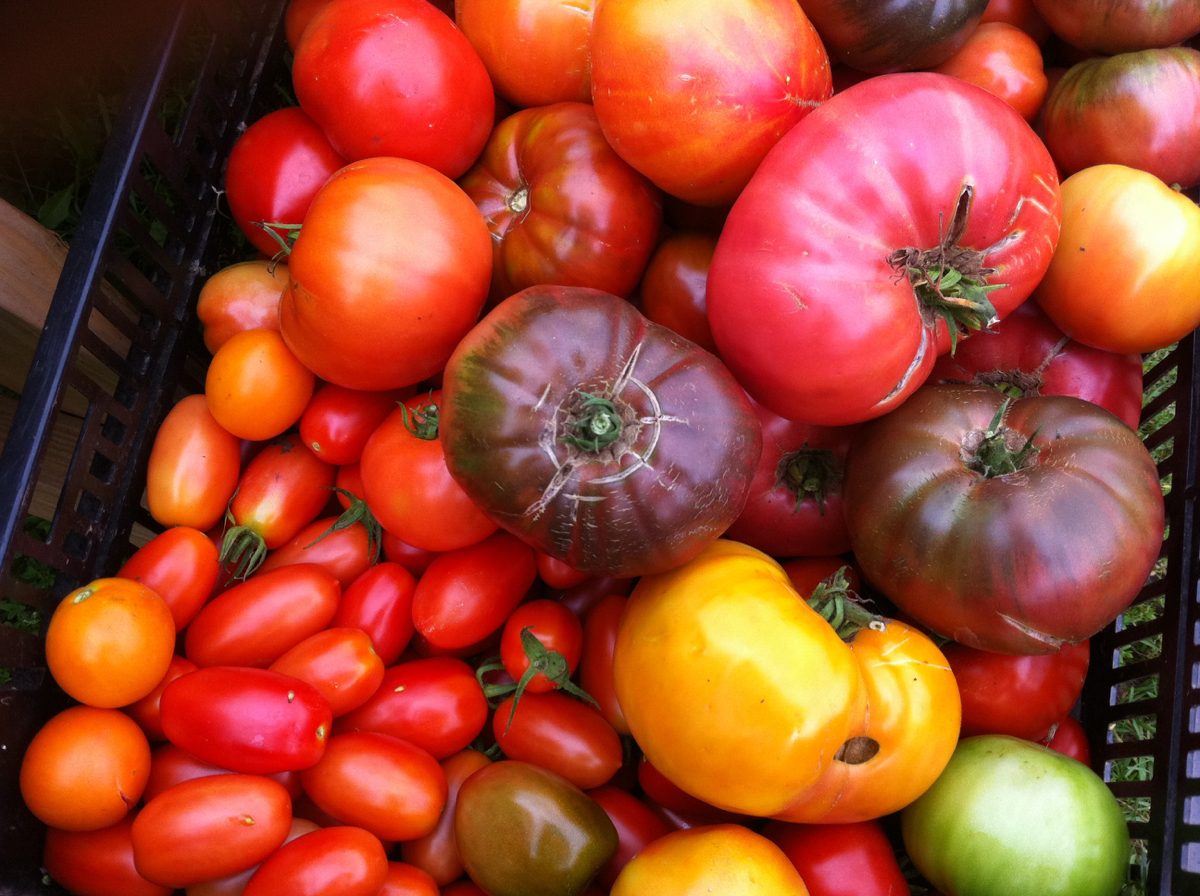 Our farm grew out of our passion for great food, our commitment to a healthy environment and strong beliefs about animal welfare. We grow our vegetables with minimal tillage, no chemical fertilizers, and careful attention to soil health. We know that healthy soil is the root of all we do on the farm. If we feed the thousands of microbes and organisms in the soil, they will feed us. So we use mulch, cover cropping, soil tests, refractometer readings, and our intuition to care for the plants and the soil that feeds them.
Throughout our 9 years of farming we have sold our vegetables at farmer's markets, through a CSA, to local restaurants, health food stores and at our own farm store. In 2015, you will only be able to purchase our nutrient rich vegetables at our farm store. We will harvest on Friday mornings and stock the store. Please call if you have any special requests or if you would like to preorder a vegetable box - $20 in the early and late season and $25 mid season. (607) 865-7965 or email kate@stonycreekfarm.org.